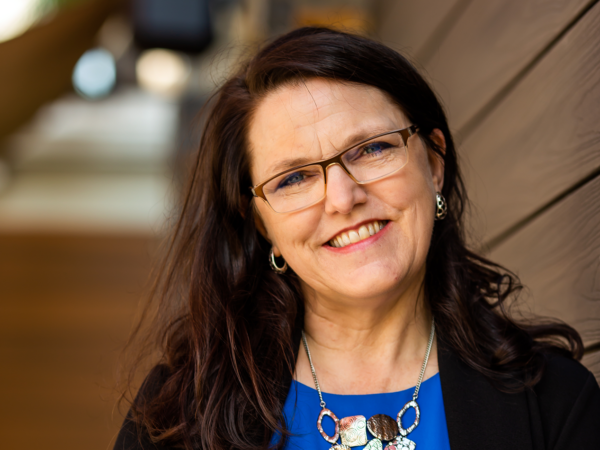 MENTOR. TRAINER. COLLABORATOR.
Kelly Cuddy, Owner
I've worked in leadership positions for much of my life. I ran my own business in high school as a piano teacher, served as editor of my college newspaper, managed a pizza joint right out of college, and took over as team manager shortly after getting my first corporate job. I moved up the ranks in Corporate America, including the last few years in senior leadership. Along the way, I've served as chapter president for my professional writing organization, on the board for my townhomes, and as lead volunteer at a local nonprofit.
I think some of the credit for my ability to hold these leadership positions comes from growing up on a grain farm in a very rural part of Idaho. (If you're thinking that is in the Midwest… check a map and try again.) I bring a farm kid work ethic to everything I do; I understand hard work doing what you love for not very much money. It also taught me how to solve problems on my own and when to get help.
Growing up on the farm gave me a strong sense of place, which is a way of saying I like having my feet (and hands) in the dirt. I fill that need by growing a veggie garden in all the sunny areas around my townhouse and by volunteering for nonprofits that focus on urban farming and food justice issues.
When I'm not puttering around in the dirt, you can find me hiking and camping. I like skiing and mountain biking (although I'm not that good at either of those things), and I enjoy inside things like reading, cooking, and watching sci-fi and home improvement shows. I recently added meditation teacher to my list of accomplishments, and I teach weekly classes to help people slow down and unwind.
I like parenthetic asides (even though they can be tedious to read); I love a semi-colon; I believe the Oxford comma is in no way optional.
I'm looking forward to meeting you.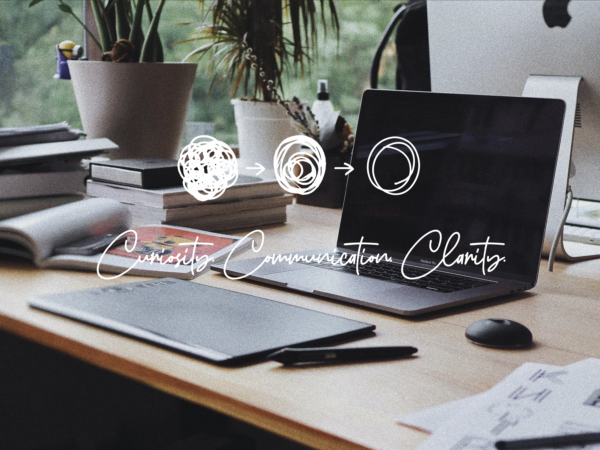 CURIOSITY. COMMUNICATION. CLARITY.
COGENCY
Cogency grew out of a desire to take my favorite parts of my job and make them my whole job. Collaborating with others to bring ideas to life, designing or improving business processes, giving teams the things they need to thrive – those are the things that make my day.
Curiosity, communication, and clarity form the guiding philosophy for Cogency. Asking questions to understand what really matters and where the problem really lies yields possible solutions. Testing those solutions is key — again with that focus on curiosity — to see why something did or did not work. Finally, I believe that everything in business comes down to communication. Doing it well solves many issues — doing it badly or not at all is often the source of problems. Through curiosity and communication, you get clarity.
Cogency comes from cogent — something that is reasonable, pertinent, and relevant. Something that ties thoughts and ideas together so they become reality. And that's the whole idea…